Welcome to South Carolina Bingo, the home of all information about bingo in South Carolina .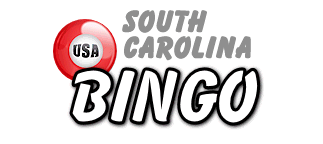 Tally Ho! Bingo in Aiken (South Carolina)
Return to the Aiken (South Carolina) Bingo Hall listings
1612 Richland Ave. West
Aiken
South Carolina 29801
Telephone:
803-643-0999
Email:
[email protected]
Opening Hours:
Wed.-Sun. 4:00pm-2:00am
Additional Info:
This is a Beach type bingo, we have 6 jackpots a nite. Wed.-Sat. we have 10 games for $5.00. On Sunday we have 30 games for $20.00.