Welcome to South Carolina Bingo, the home of all information about bingo in South Carolina .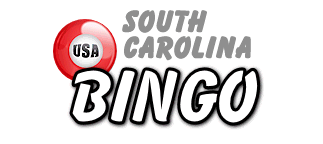 E-Z Bingo in Richland (South Carolina)
Return to the Columbia (South Carolina) Bingo Hall listings
1215C St. Andrews Rd
Columbia
South Carolina 29210
Telephone:
(803)798-9965
Opening Hours:
7days a week. 3pm-2am Mon-Fri....2pm-2am Sat & Sun
Additional Info:
#1 $0.25 bingo in Columbia for returned payback and customer enjoyment!